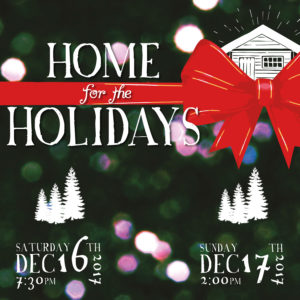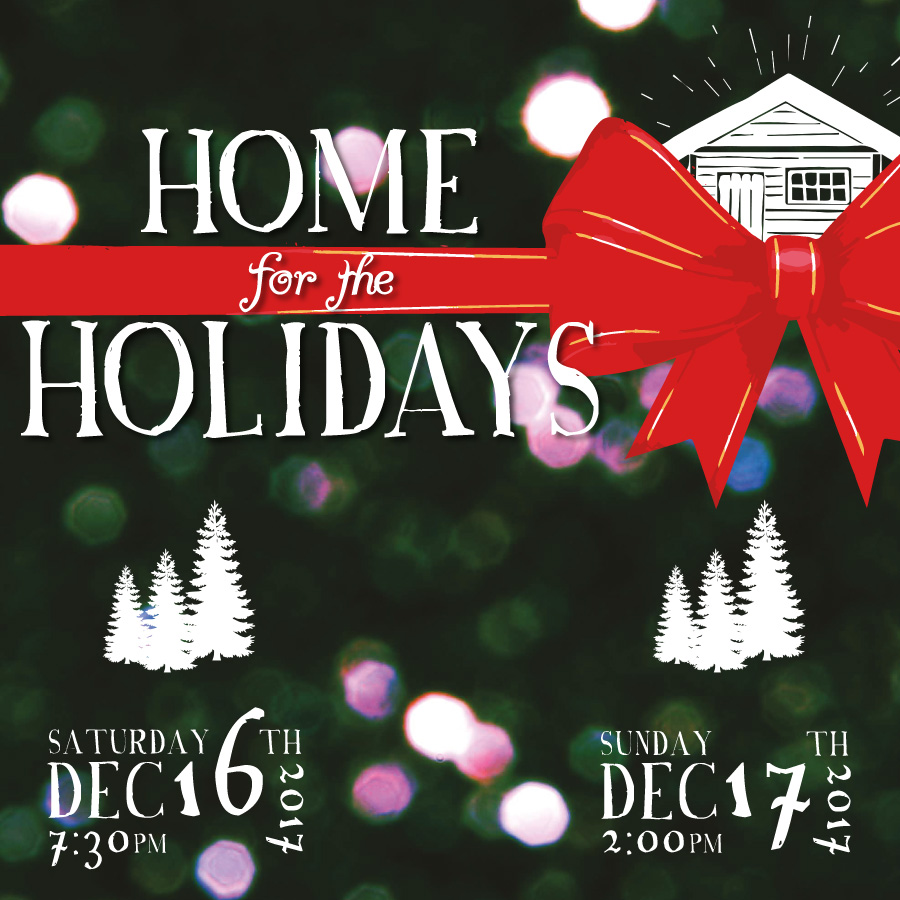 Join RMRT alumni as they present a festive and heartwarming holiday tribute! This year Suzanna Champion, Jamie Dillon Grossman, Cecilia Iole, Jens Jacobson, and Kyle Ashe Wilkinson will be returning to the Rep. The show is written and directed each year by Michael Querio and Jeff Duke.
Saturday, December 16th at 7:30pm and Sunday, December 17th at 2:00pm.
Friday night (Dec. 15th) is a FREE family movie night! We will have refreshments, a holiday movie ("elf" — this year!!), and keepsake photo op's! Doors open at 6:00pm, movie at 7:00pm.
This weekend is the perfect way to celebrate the season!