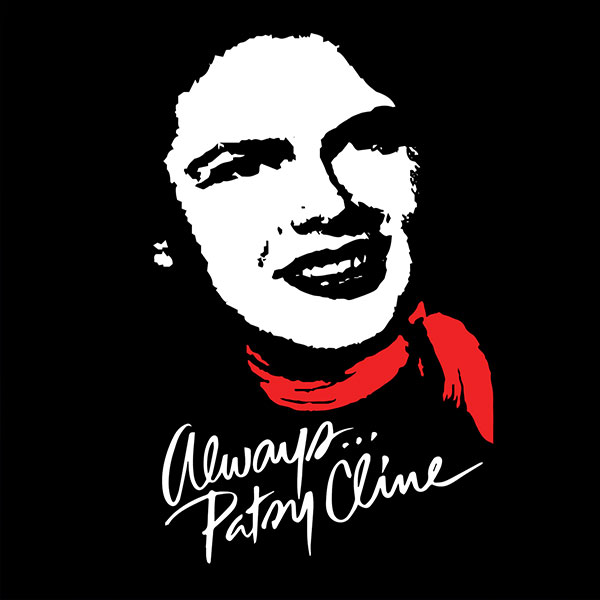 Created and originally directed by Ted Swindley — based on a true story
*****
Always…Patsy Cline tells the true story of the friendship that developed between Patsy Cline and Louise Seger, her most devoted fan. The two women met in 1961, and what began as fan worship, soon evolved into a relationship of mutual respect. Patsy kept in touch with her number one fan by writing her long, hand-written letters signed, Love Always… Patsy Cline.
Louise narrates the play on the fateful evening at Houston's Esquire Ballroom where she hears of Patsy's untimely death. Included in the show are many of Patsy's unforgettable hits such as "Crazy", "I Fall to Pieces", "Sweet Dreams", and "Walkin' After Midnight".