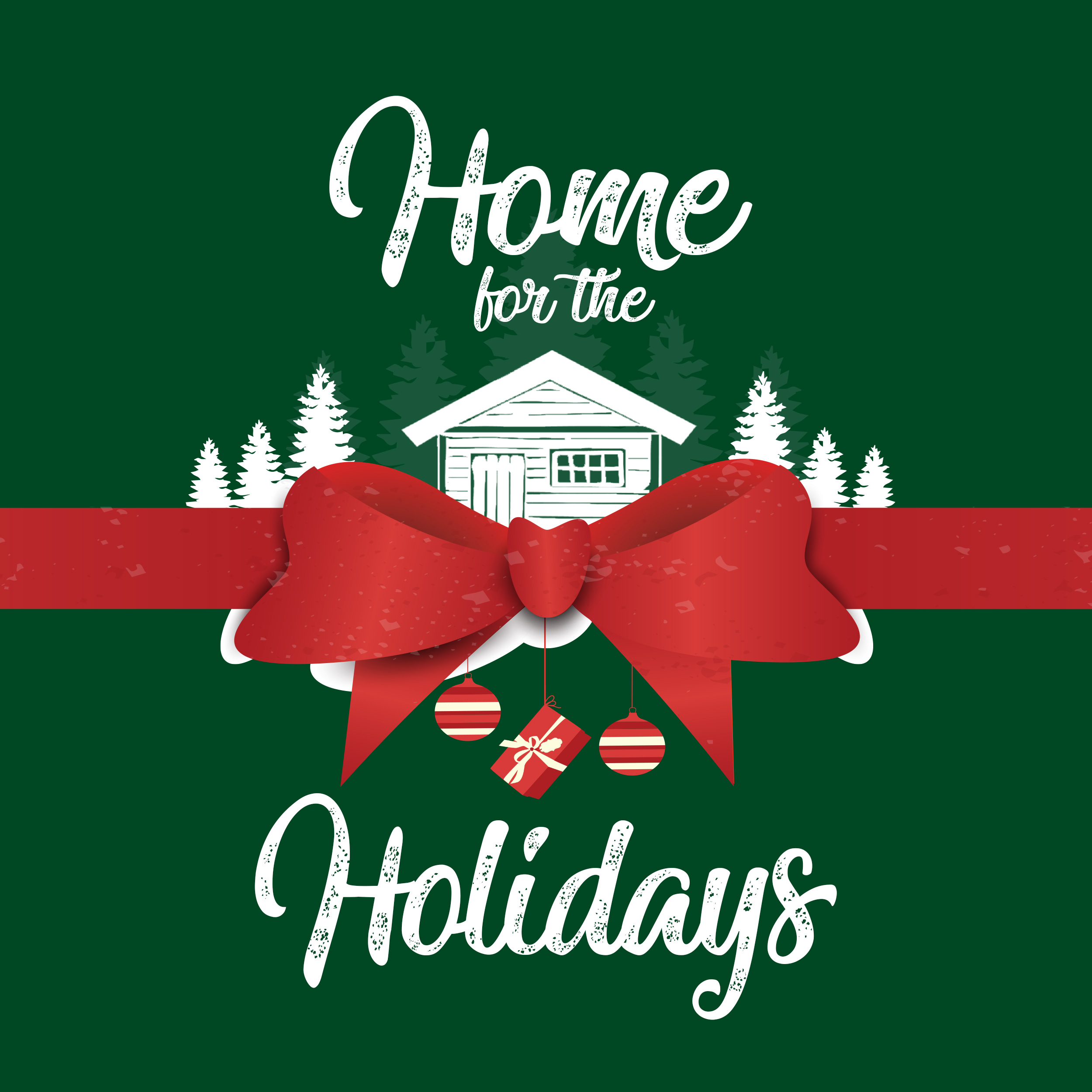 Our "Home for the Holidays" show is December 14th, at 7:30pm and December 15th, at 2:00pm. Join Rocky Mountain Rep alumni as they present a festive and heartwarming holiday tribute! This year please welcome back Danny Adams, Jack Bartholet, Suzanna Champion, Kristin O'Connell, and Maya Rowe, on stage, and Kent Barrett and Joshua Allen doing the technical design backstage.

Saturday, December 14th at 7:30 pm and Sunday, December 15th at 2:00 pm.
Staged and directed by Michael Querio and Jeff Duke, our "Home for the Holidays" weekend is the perfect way to celebrate the season!