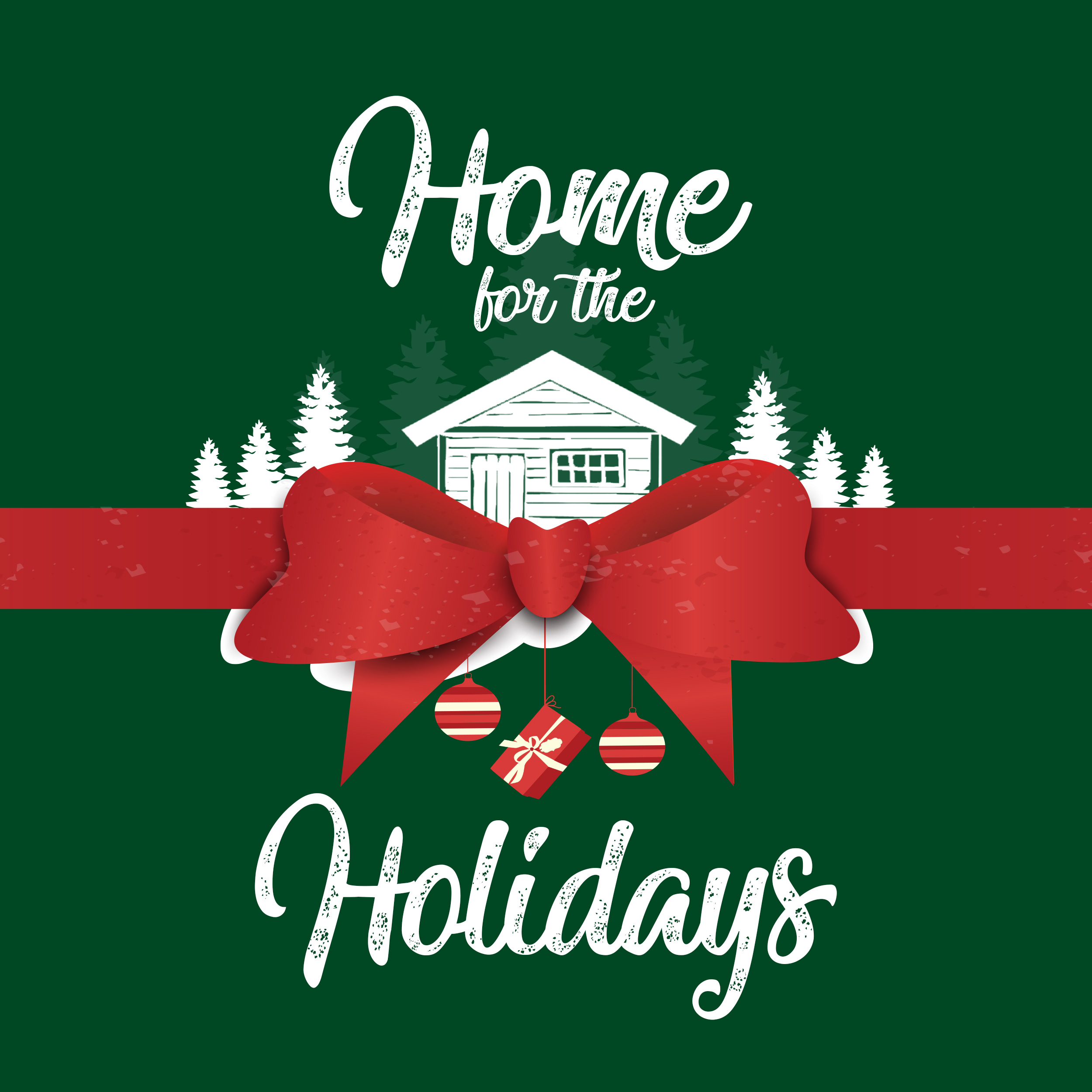 Our "Home for the Holidays" show is Saturday, December 12th, at 7:30pm and Sunday, December 13th, at 2:00pm. Join Rocky Mountain Rep alumni as they present a festive and heartwarming holiday tribute!
Staged and directed by Michael Querio and Jeff Duke, our "Home for the Holidays" weekend is the perfect way to celebrate the season!
In-person and streaming admission are available. Streaming admission is $25. When you purchase streaming, we ask that you please consider the number of people who will be watching it with you. Remember that every admission purchased supports Rocky Mountain Rep!