The 2018 Season will be announced January 1st!!
**Tickets for the 2018 season go on sale starting
March 7th!**
View (and/or print) a pdf of our 2017 season calendar
Visit our Calendar Page

Season Tickets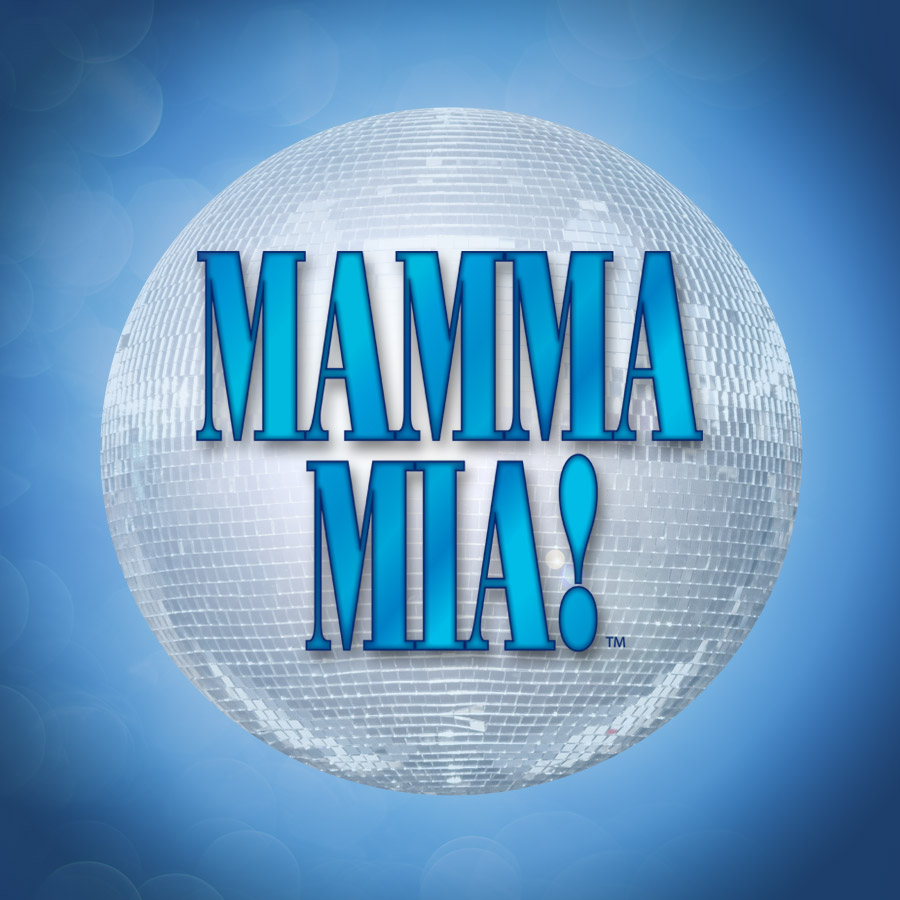 Mamma Mia!
Playing Dates: Opens June 9th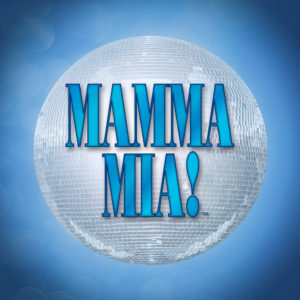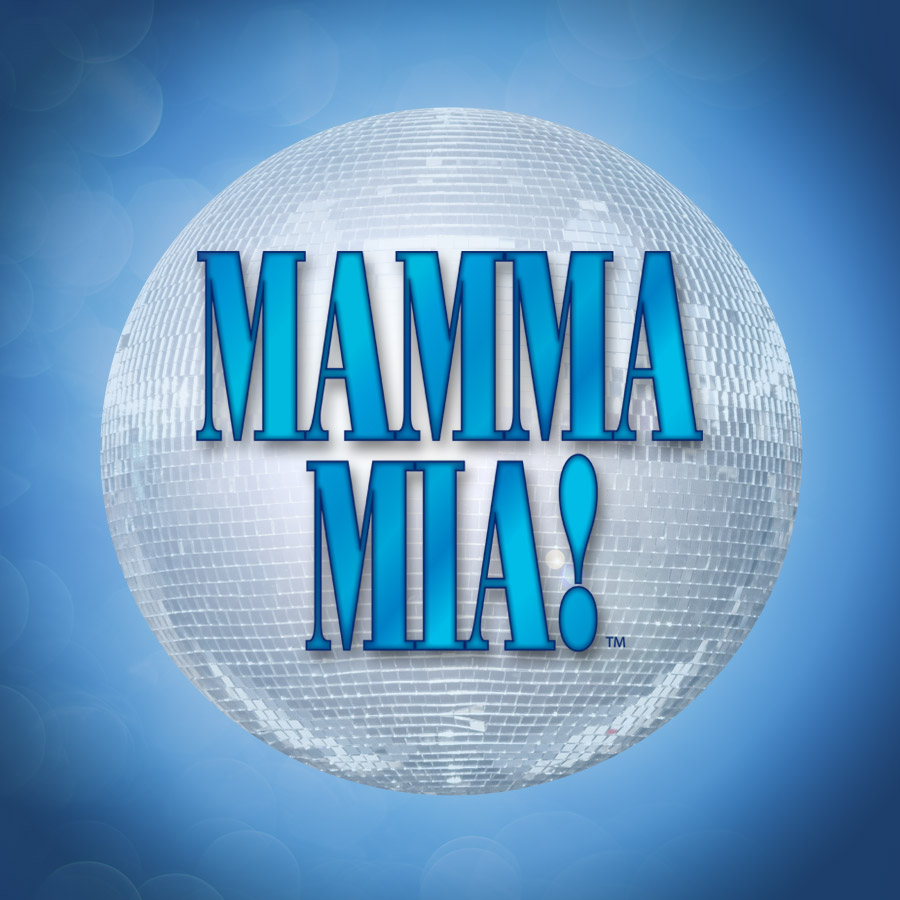 Music and Lyrics by Benny Andersson and Bjorn Ulvaeus and some songs with Stig Anderson
Book by Catherine Johnson
Originally Conceived by Judy Craymer
A mother. A daughter. Three possible dads. And a trip down the aisle you'll never forget! This sunny and funny tale, unfolds on a Greek island paradise. On the eve of her wedding, a daughter's quest to discover the identity of her father brings three men from her mother's past back to the island they last visited 20 years ago. The story-telling magic of ABBA's timeless songs propels this enchanting tale of love, laughter and friendship, creating an unforgettable show.
Rated: G, for the entire family.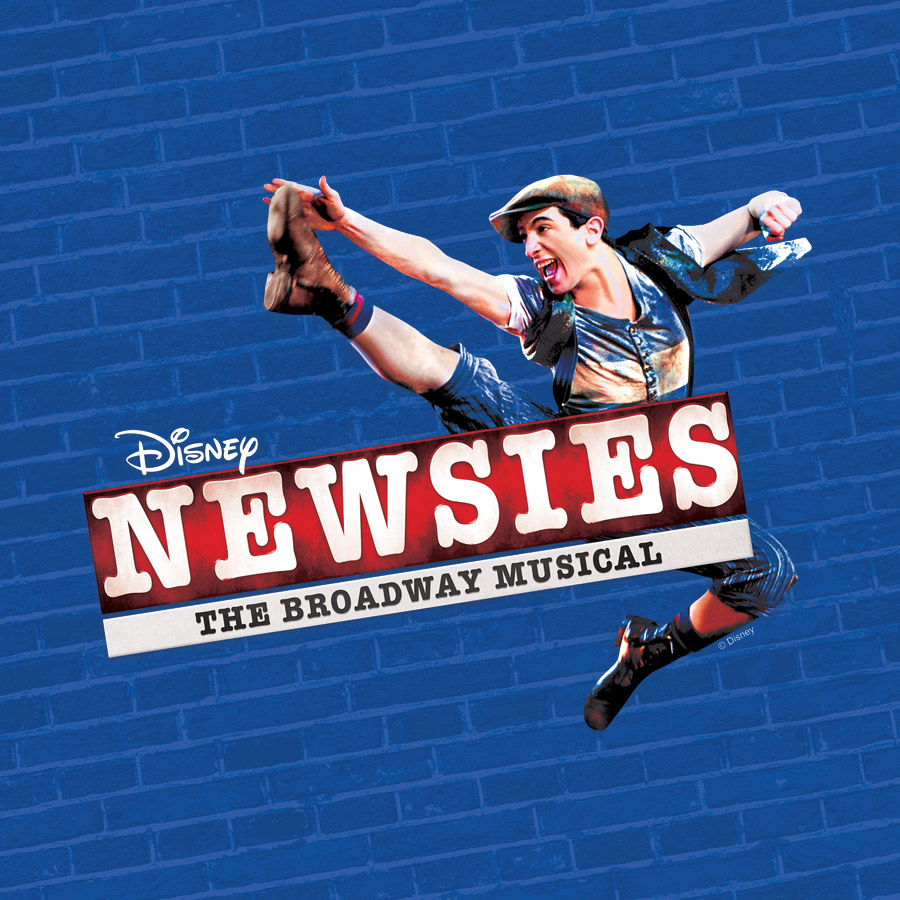 Disney's Newsies
Playing Dates: Opens June 16th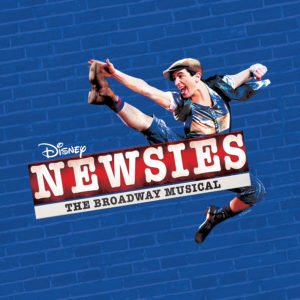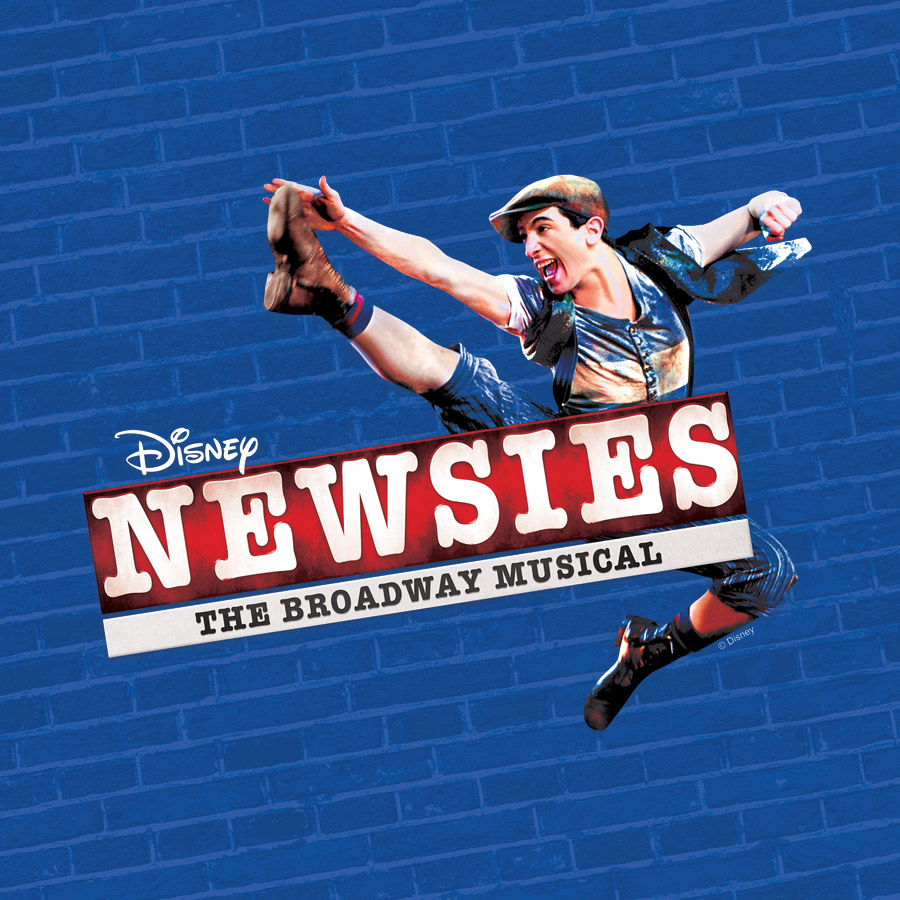 A Musical based on the Disney Film
Music By Alan Menken Lyrics by Jack Feldman
Book by Harvey Fierstein
Set in New York City at the turn of the century, Newsies is the rousing tale of Jack Kelly, a charismatic newsboy and leader of a ragged band of teenaged 'newsies,' who dreams only of a better life far from the hardship of the streets. But when publishing titans Joseph Pulitzer and William Randolph Hearst raise distribution prices at the newsboys' expense, Jack finds a cause to fight for and rallies newsies from across the city to strike for what's right. Newsies is a David-versus-Goliath struggle suitable for the whole family.

Rated: G, for the entire family.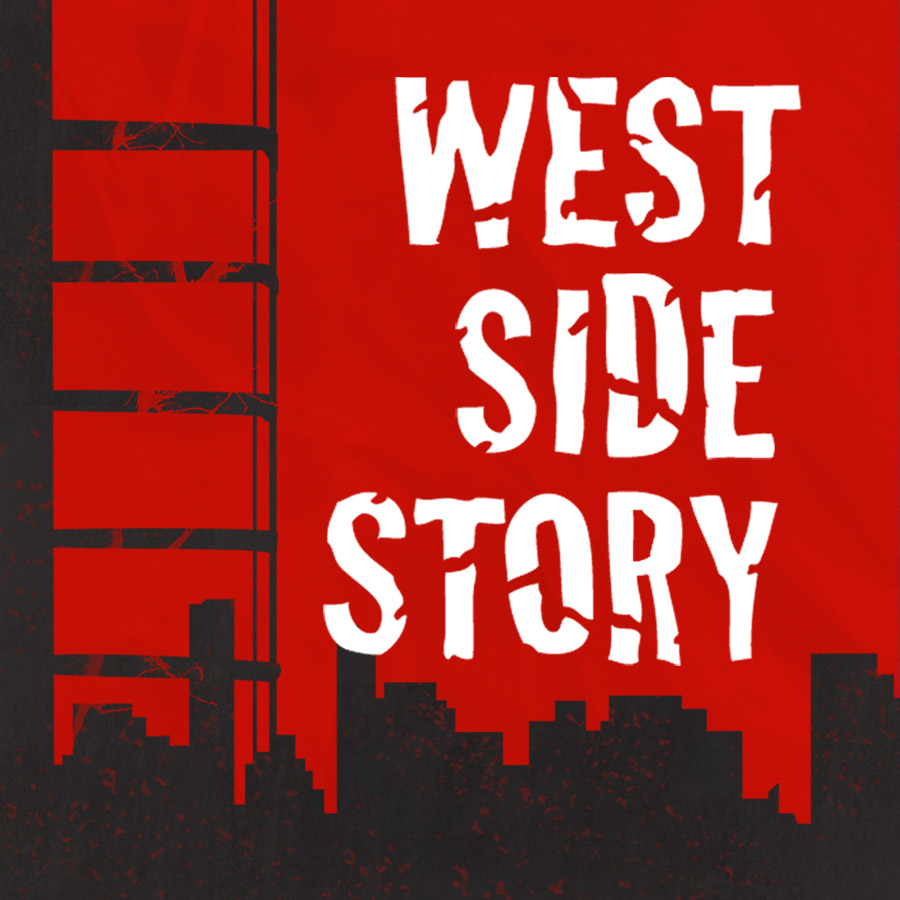 West Side Story
Playing Dates: Opens June 30th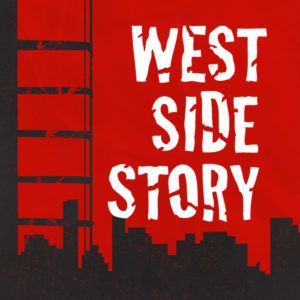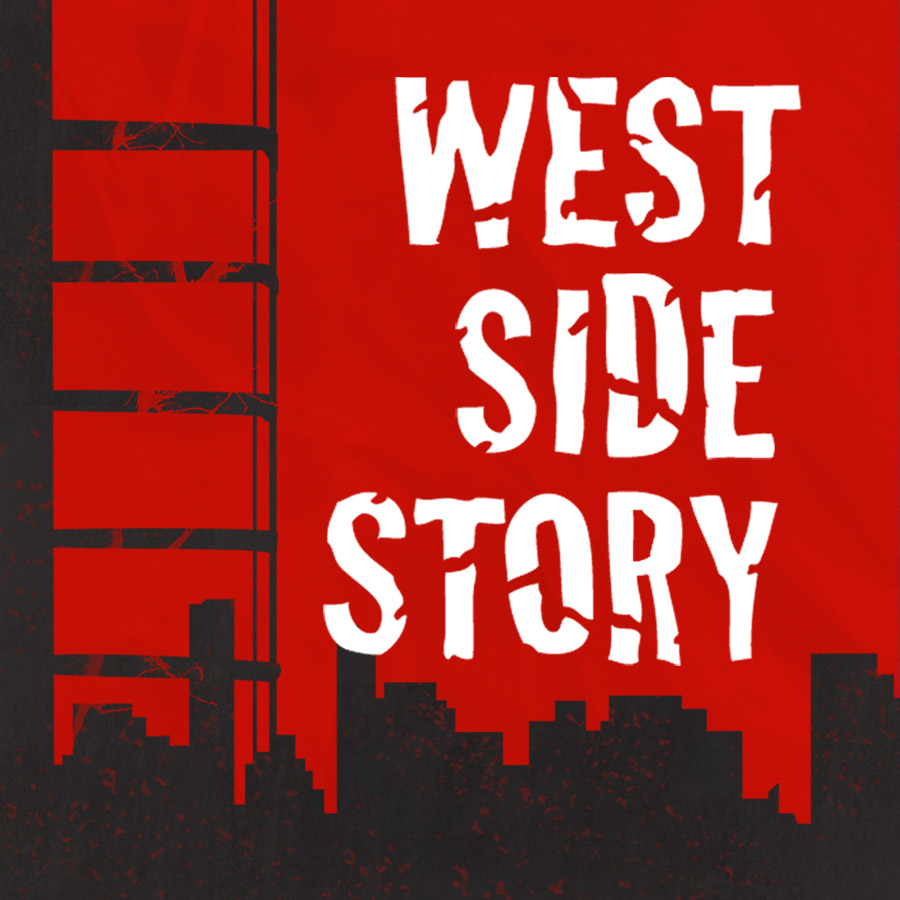 Music by Leonard Bernstein
Lyrics by Stephen Sondheim
Book by Arthur Laurents
Shakespeare's Romeo and Juliet is transported to 20th century New York City as two young, idealistic lovers find themselves caught between warring street gangs, the "American" Jets and the Puerto Rican Sharks. Their struggle to survive in a world of hate, violence and prejudice is one of the most innovative, heart-wrenching and relevant musical dramas of our time. West Side Story — this classic of the American theatre — is not one to be missed.
Rated: PG, for intense drama.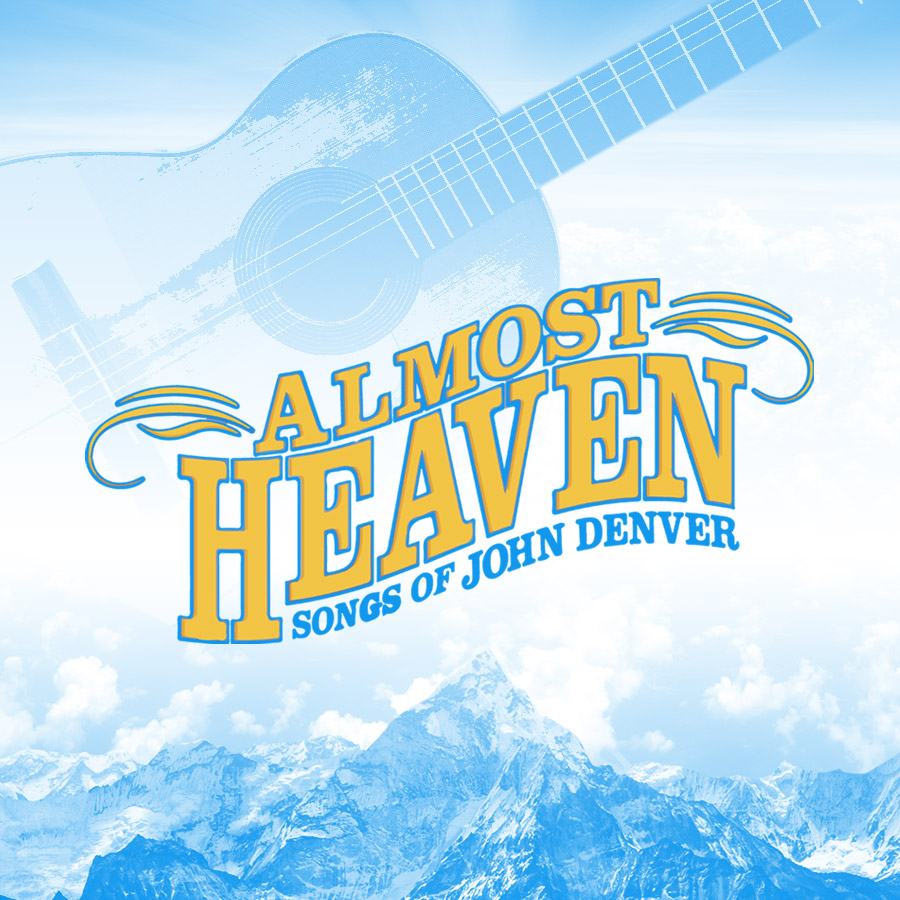 Almost Heaven
Playing Dates: Opens September 1st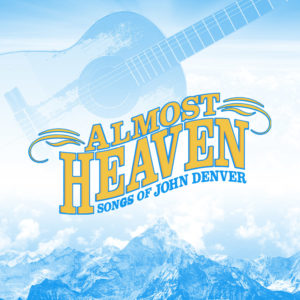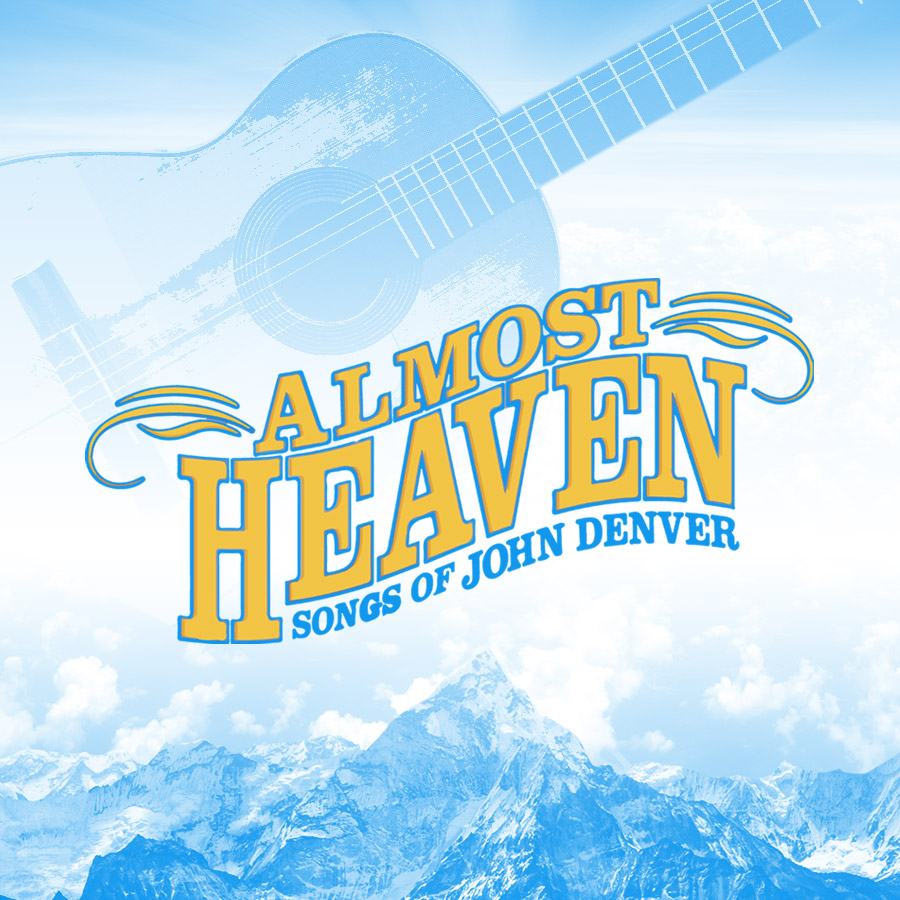 Songs by John Denver and others
Orchestrations and Vocal Arrangements by Jeff Waxman
Original Concept by Harold Thau
Almost Heaven weaves together the songs of John Denver to create a uniquely theatrical narrative that reflects upon the country during the years in which he wrote them and the events happening in Denver's life at that time. It features twenty-nine of John Denver's songs – including "Rocky Mountain High," "Sunshine on My Shoulders," "Annie's Song," "Leaving on a Jet Plane," and more. Fall in Grand Lake listening to John Denver's music is a perfect way to commemorate our 50th Anniversary season.
Rated: G, for the entire family.