Our sincerest thanks to all of our season sponsors and foundation support. Their valued contributions make the Rep what we are today.
Colorado Tourism Office

Colorado Creative Industries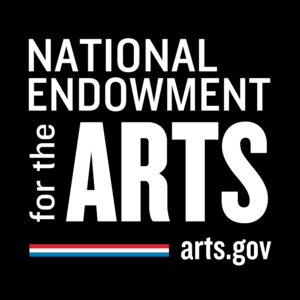 The Grand Foundation

The Grand County Colorado Tourism Board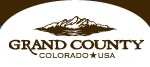 The Town of Winter Park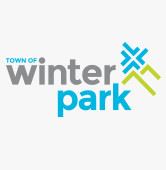 Arthur Vining Foundation
Fraser River Valley Lions Club

Rotary Club of Grand Lake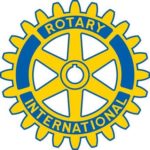 US Bancorp
If you are interested in learning more about sponsorship opportunities and how you can support RMRT, whatever your giving level, please contact our Communications Manager, Jennifer Mace at (970) 627-5087 or by email.