View/print a pdf of the 2019 season calendar!
***Tickets are on sale NOW!***
Season Tickets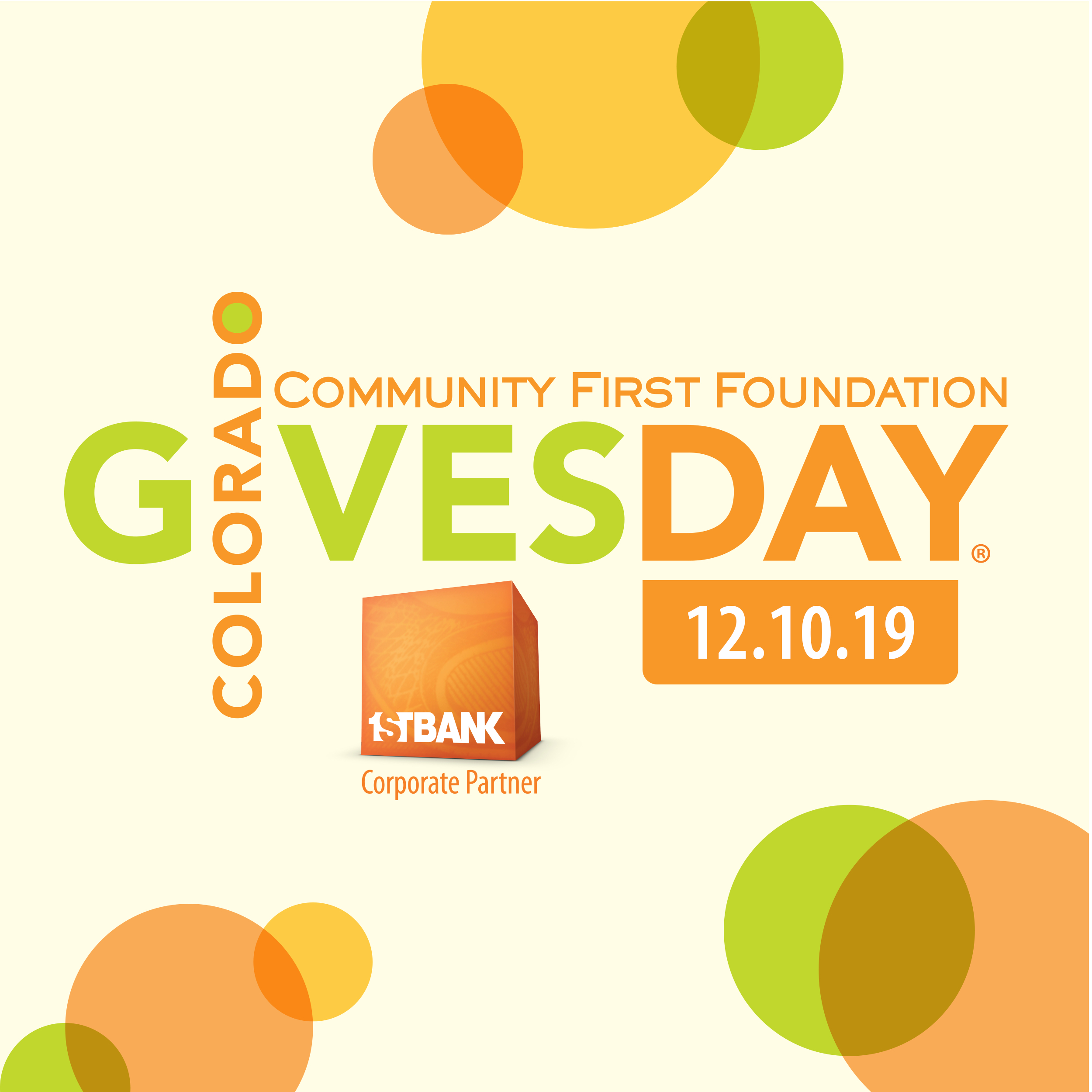 Colorado Gives
Playing Dates: December 10, 2019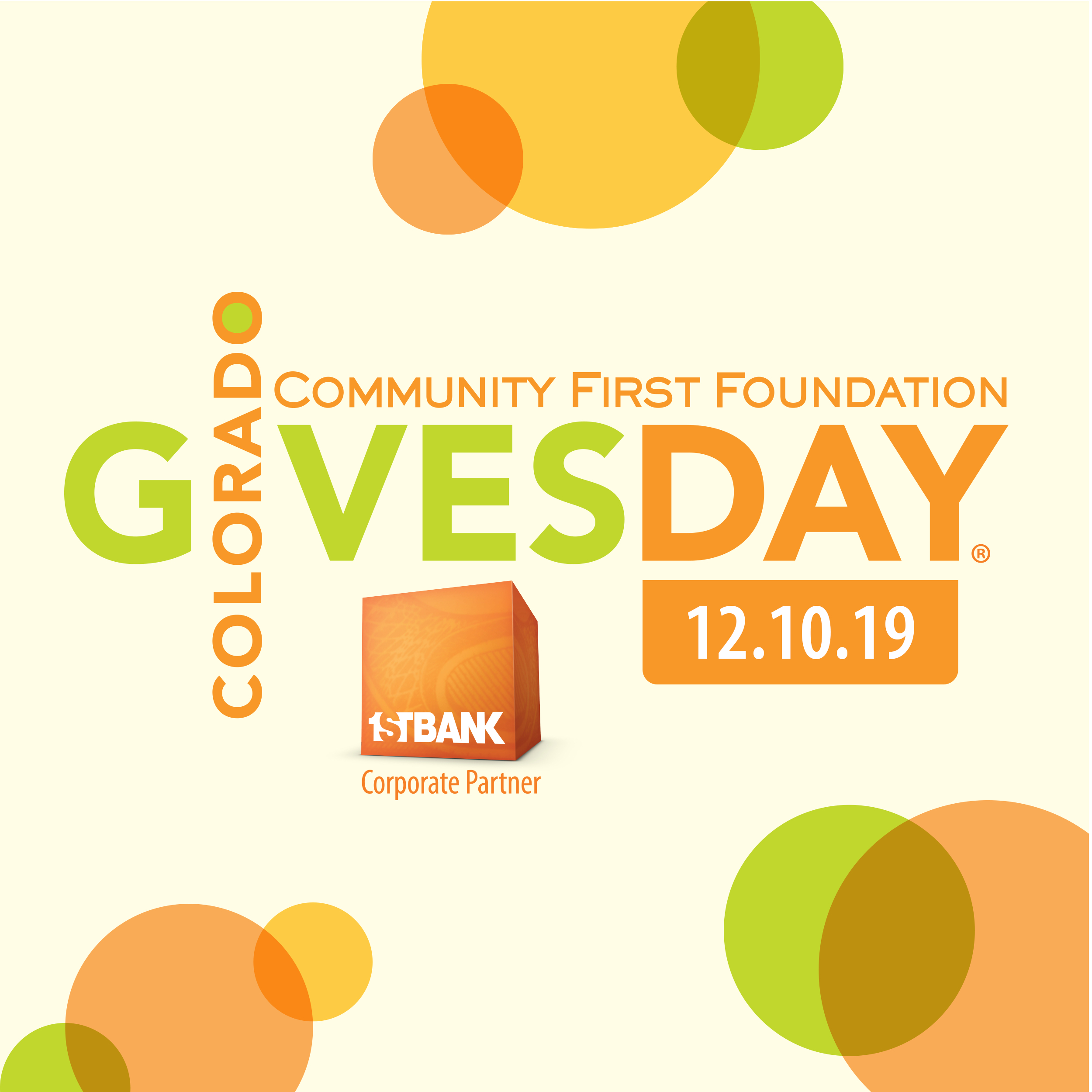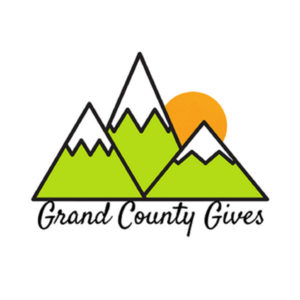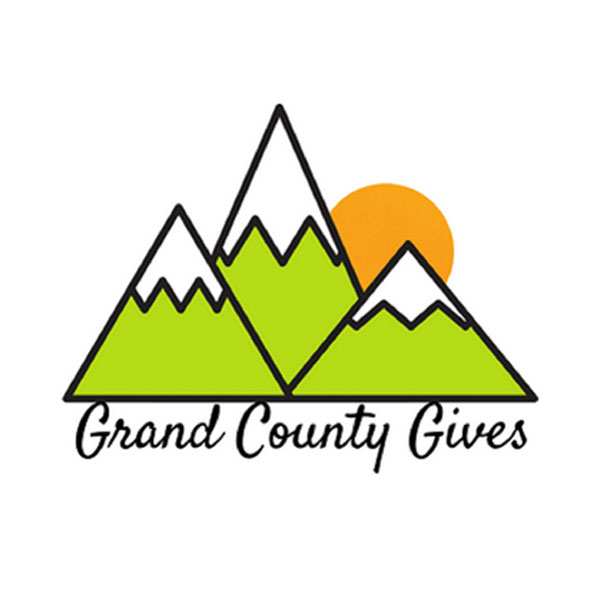 At Rocky Mountain Repertory Theatre our mission is to stimulate, inspire and cultivate a passion for the performing arts in Grand County, the state of Colorado and the nation through outstanding productions, education, and outreach.
Thanks to the $1 Million Incentive Fund from Community First Foundation and FirstBank, your donation to RMRT goes further on Colorado Gives Day. Donating online is easy, safe and secure!! Go to ColoradoGives.org and find the Rocky Mountain Repertory Theatre profile. You can even schedule your donation as early as November 1st, so donate today!!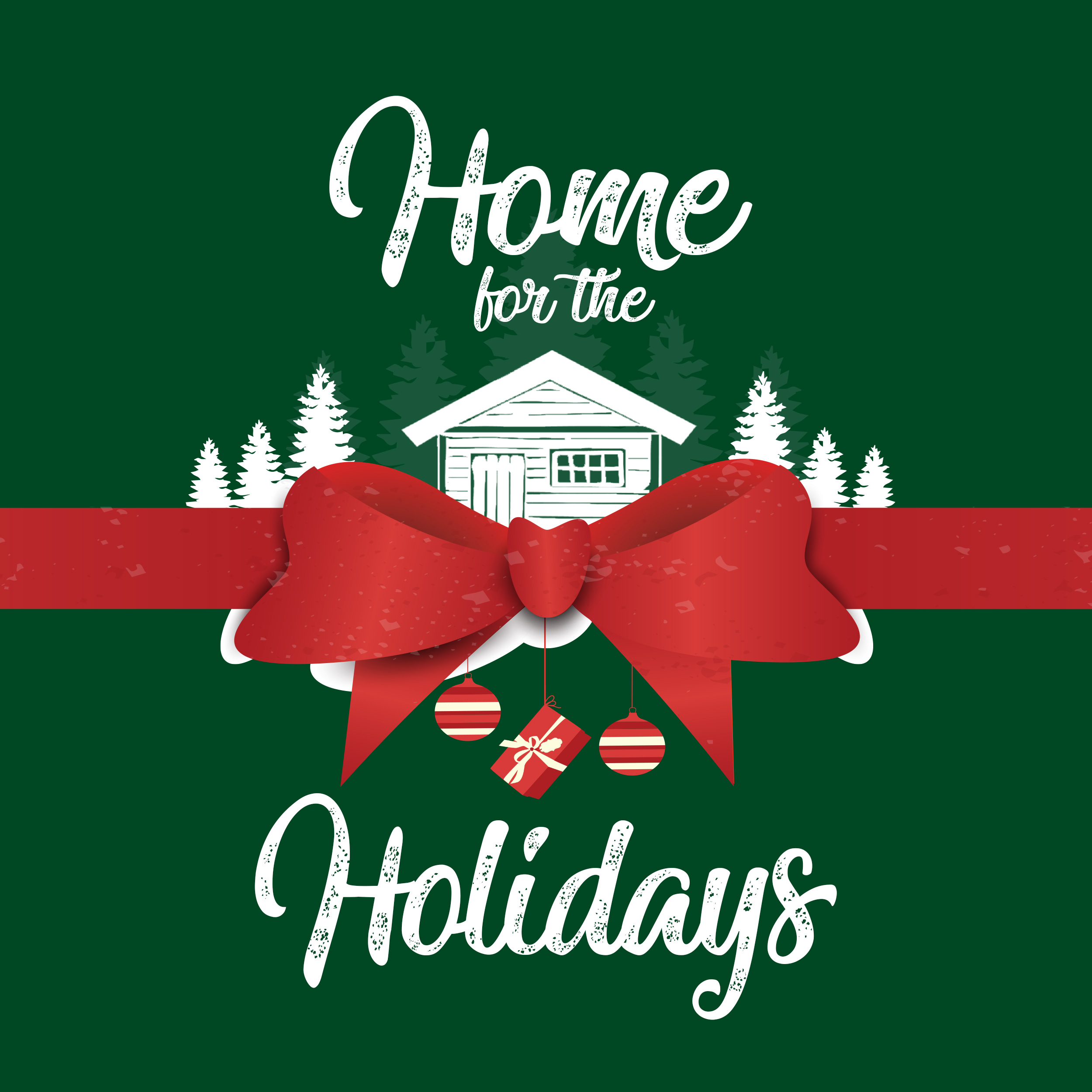 Home for The Holidays 2019
Playing Dates: Dec 14, 2019 & Dec 15, 2019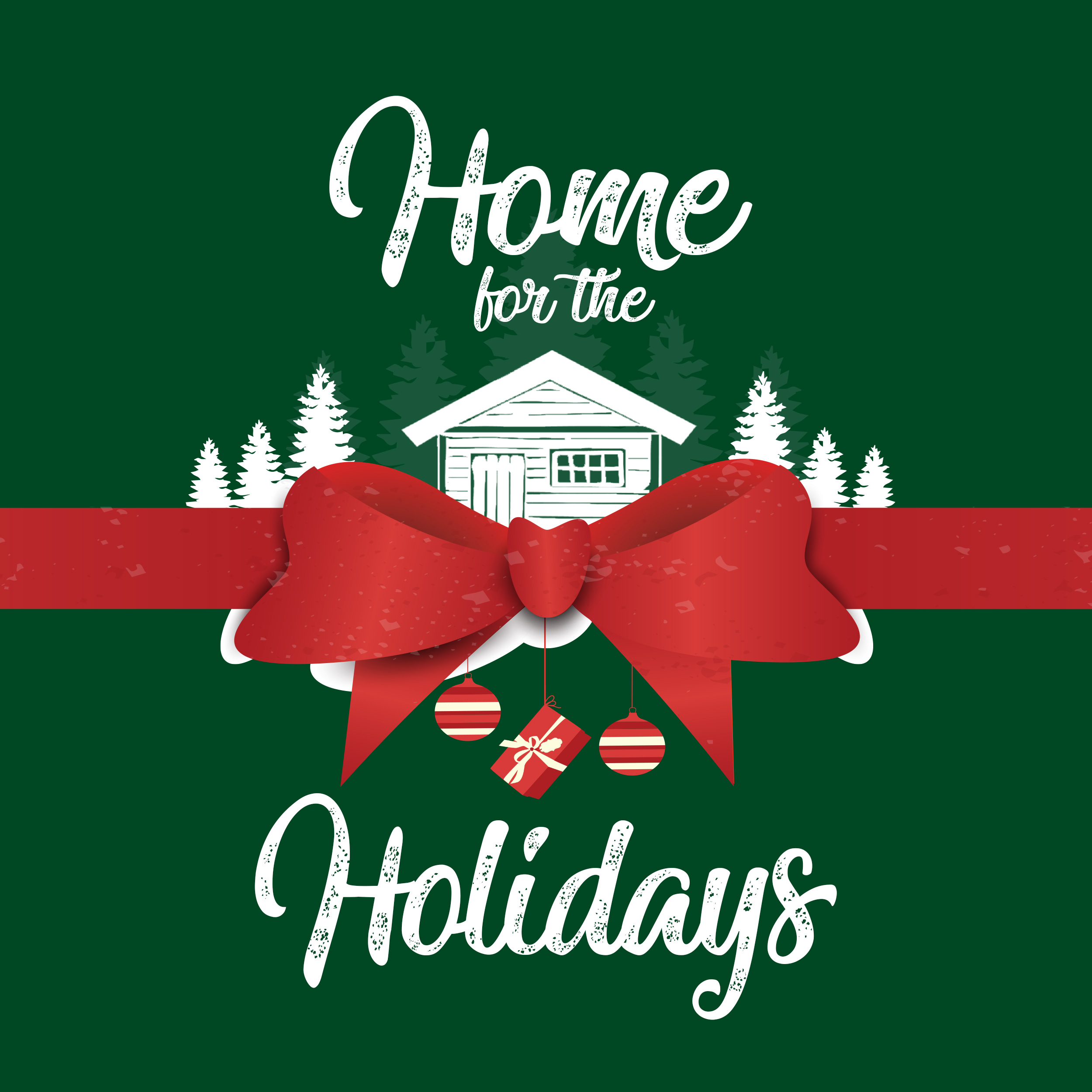 Our "Home for the Holidays" show is December 14th, at 7:30pm and December 15th, at 2:00pm. Join Rocky Mountain Rep alumni as they present a festive and heartwarming holiday tribute! This year please welcome back Danny Adams, Jack Bartholet, Suzanna Champion, Kristin O'Connell, and Maya Rowe, on stage, and Kent Barrett and Joshua Allen doing the technical design backstage.

Saturday, December 14th at 7:30 pm and Sunday, December 15th at 2:00 pm.
Staged and directed by Michael Querio and Jeff Duke, our "Home for the Holidays" weekend is the perfect way to celebrate the season!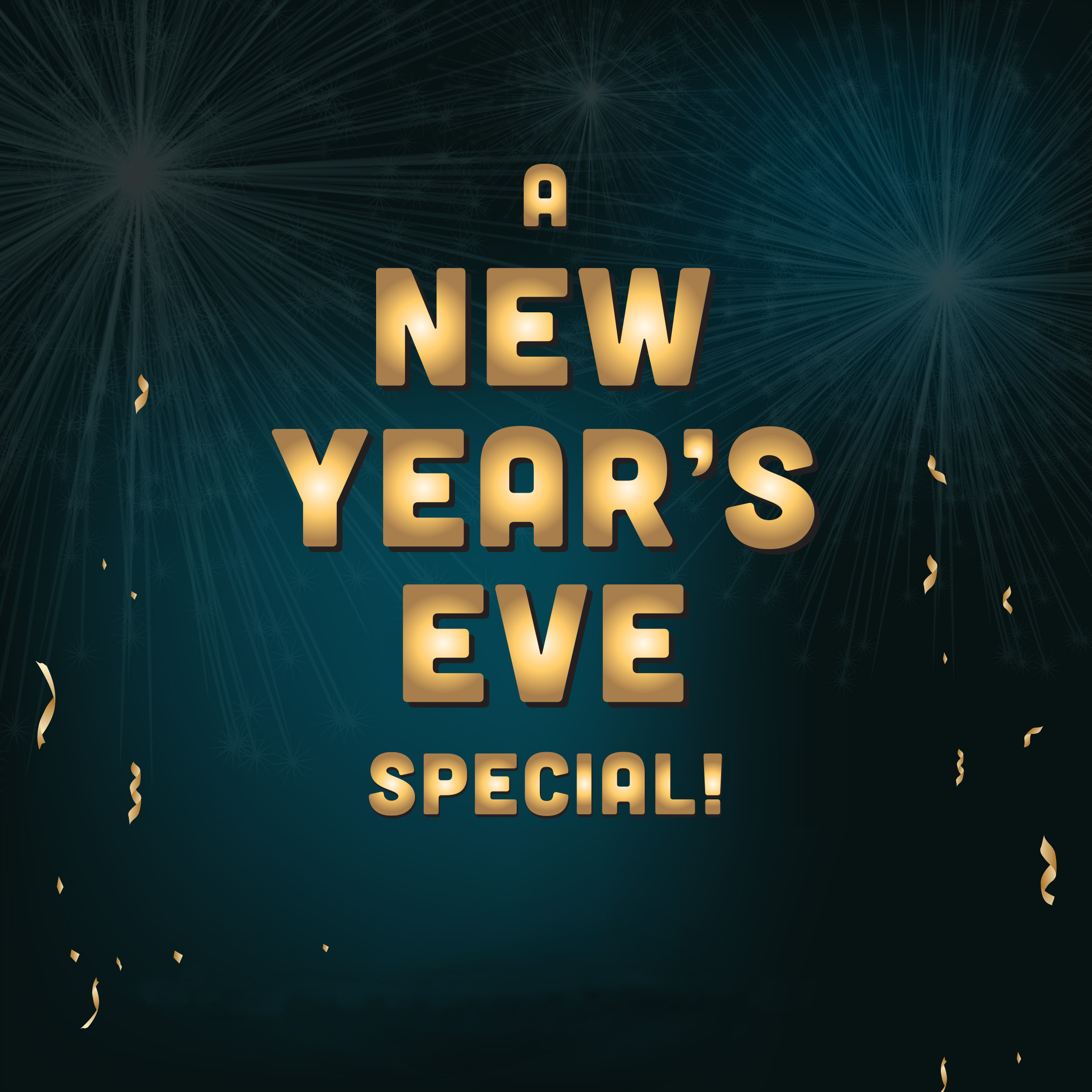 New Year's Eve 2019
Playing Dates: December 31, 2019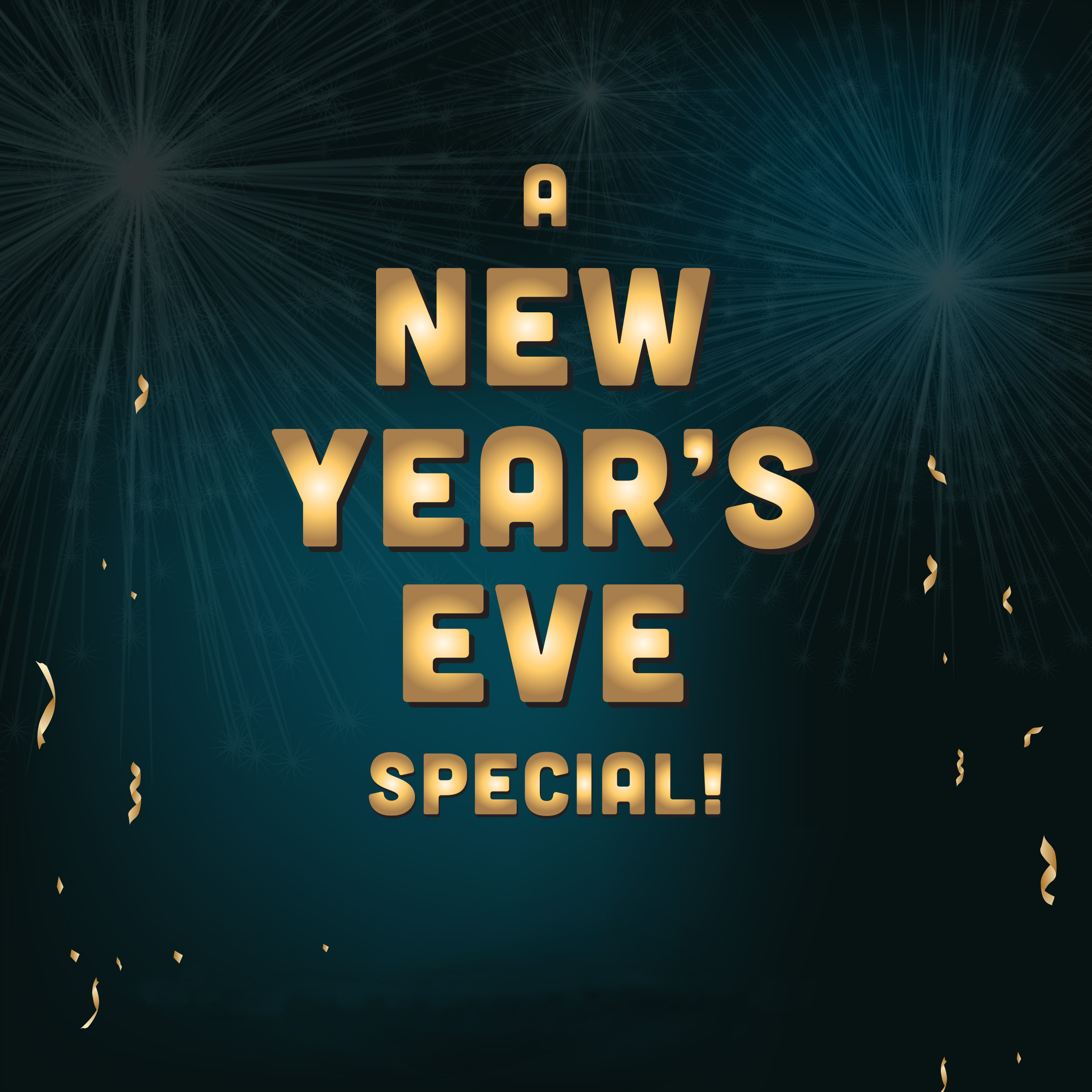 "New Year's Eve with Rocky Mountain Rep" is December 31st, at 9:00pm. Join us and celebrate as RMRT alumna Sarah Bockel returns to Grand Lake for a one-night-only performance! Enjoy dinner at one of Grand Lake's outstanding restaurants, come to RMRT for Sarah's performance and a champagne toast, and then bundle up and go watch the Town of Grand Lake fireworks. What a fabulous night!!
Tuesday, December 31st, doors open at 8:00 pm, performance begins at 9:00 pm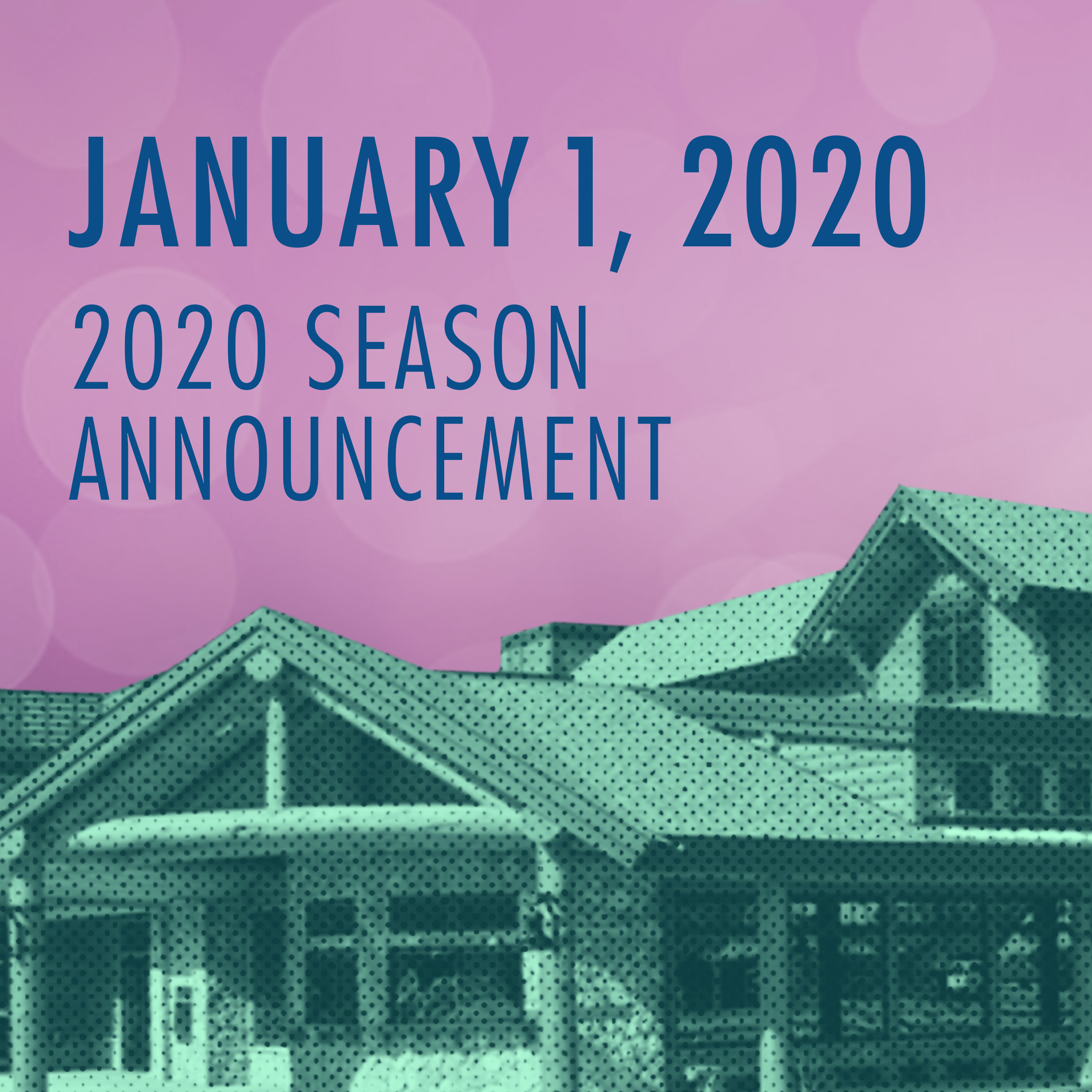 2020 Season Announcement
Playing Dates: Jan 1, 2020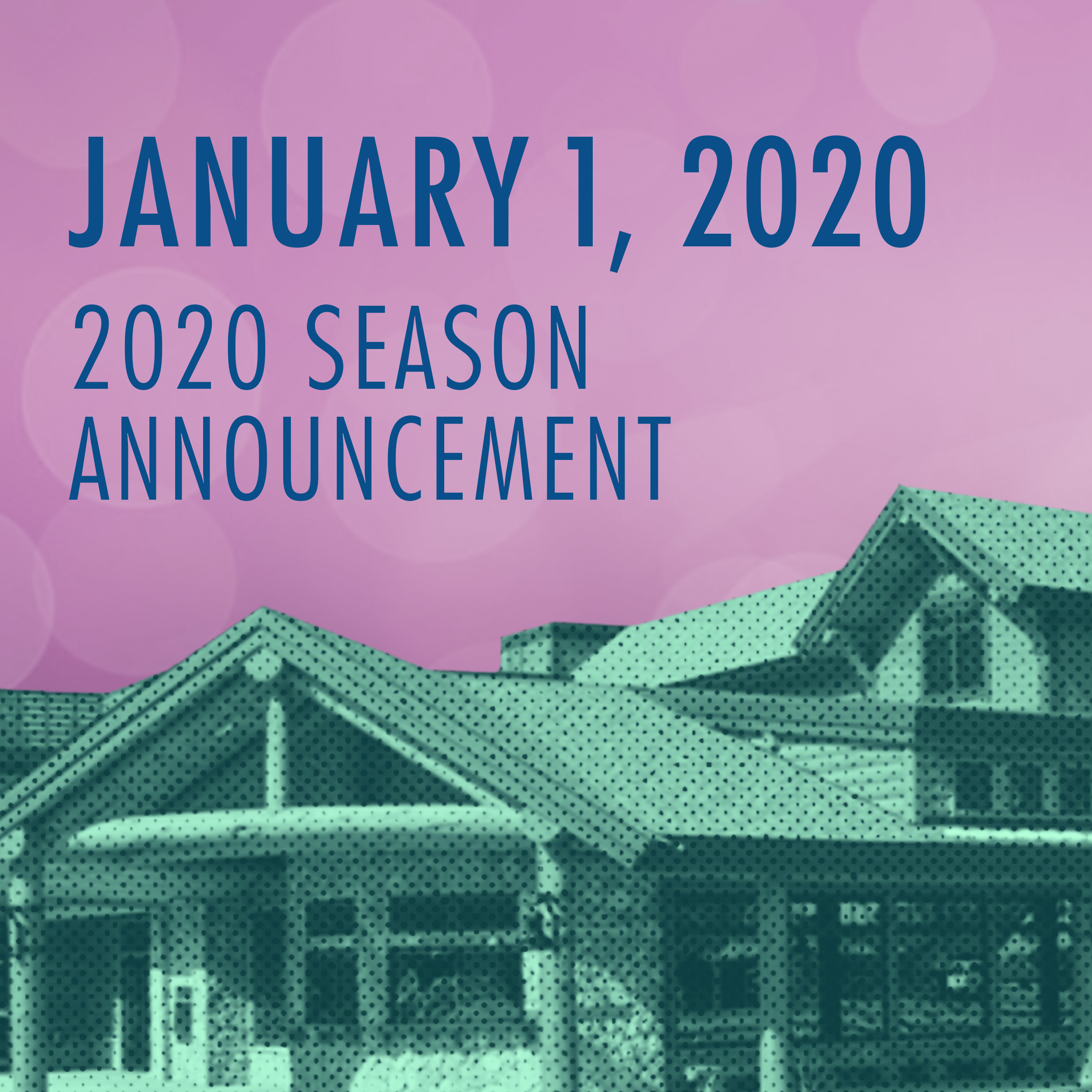 Stay tuned for our 2020 Season Announcement coming January 1st. You will be able to check out the list of our new shows and their descriptions, dates, and times.