From the 1960's thru Today
---
Sensational Broadway Hits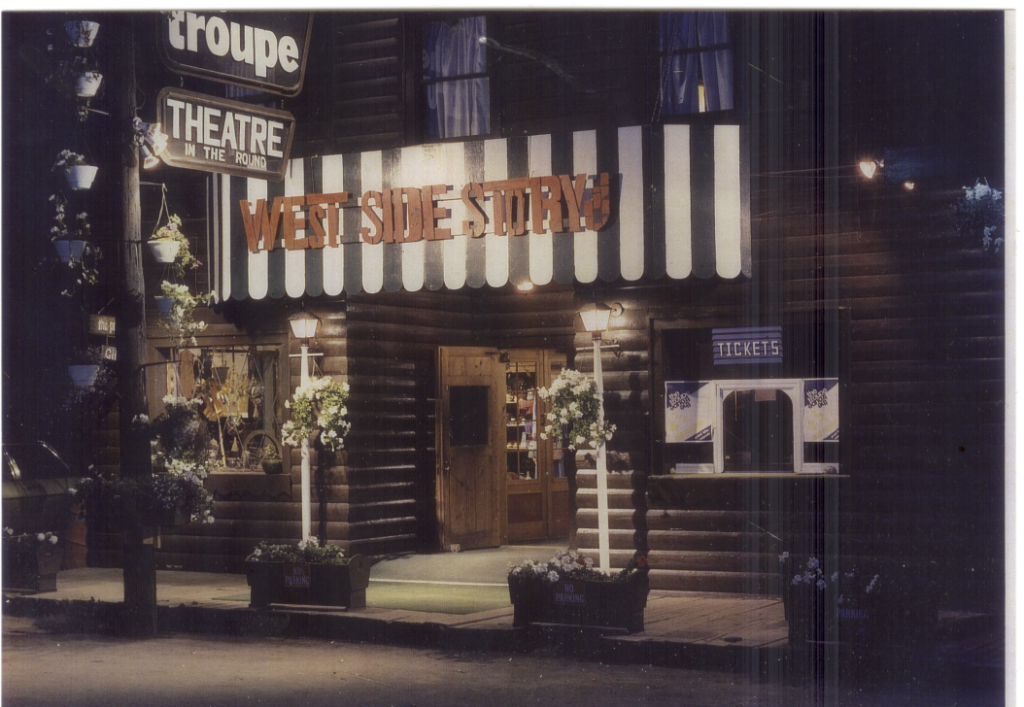 Just as Rocky Mountain Rep tells stories to its beloved audience throughout the seasons, the Rep has a rich story of its own dating back to the 1960's. Bringing Broadway musical hits from the Sound of Music to Footloose to the center stage, RMRT owes a great deal of gratitude to its founders and loyal supporters that paved the way.
In 1966, David Thompson and his family, with the assistance of the Grand Lake Woman's Club, launched The Troupe of American College Players in Grand Lake.  It remained in Grand Lake until 1976, when it moved to Colorado Springs.  Area residents, hungry to restore a theatre in Grand Lake, established The Grand County Theatre Association, which produced summer theatre in collaboration with Kansas State University and Loretto Heights College over the course of 10 years.  For a time, these shows were presented in the round space of the old Pine Cone Theatre. Eventually, the theatre moved to the great outdoors, delighting audiences in a tent!
Strong community support and personal finances kept the theatre alive until 1986.  In 1989, the Town of Grand Lake asked the Thompson Company to return to its roots and Rocky Mountain Repertory Theatre (RMRT) obtained its initial not-for-profit 501(C)(3) status.  Thompson, his wife Audrey, and their six children kept the theatre alive until David's untimely death in 1993.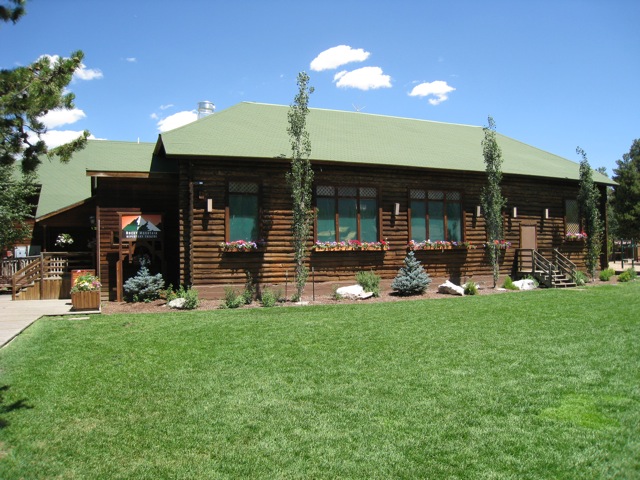 In 1995, former company members Judith and Skelly Warren took over the leadership of RMRT at the request of the Thompson Family, and professional, live theatre in Grand Lake was reborn. The Rep would spend the next 10 years in the Grand Lake Community House, making RMRT a beloved and permanent member of the county. In addition, The Warrens, with the aid of the Grand Lake Recreation District, developed the Youth Theatre Workshop Program in 1998, now serving more than 100 youth each summer.
In 2005, the Warrens retired from their positions, passing the legacy to an artistic staff comprised of legendary RMRT alums Michael Querio (Artistic Director), Carol Wolff (Executive Director), Chad Scott (Managing Director), Jeff Duke (Artistic Associate), and Sally Scott (Company Mgr./Youth Administrator).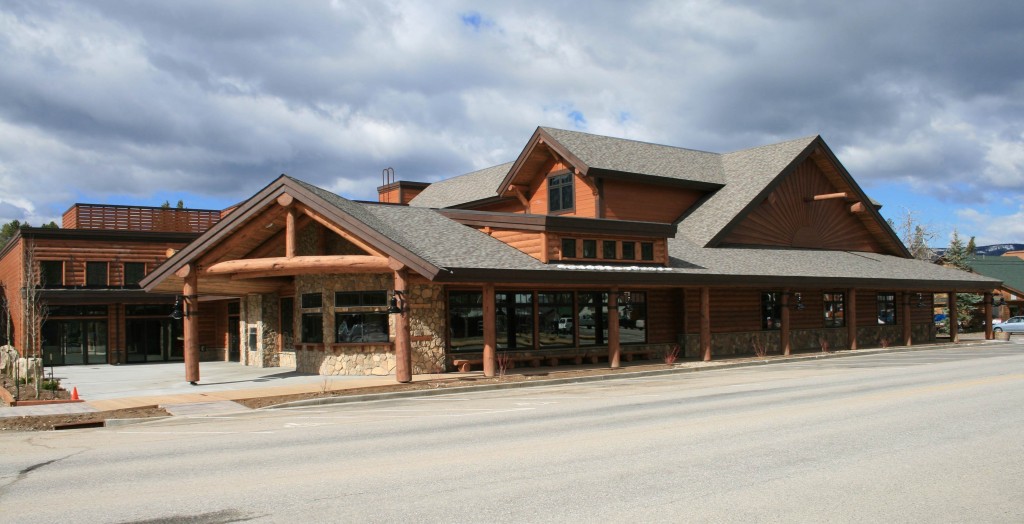 In five short years, this incredible team established RMRT as a treasured destination for thousands of Grand Lake visitors. With the help of a dedicated Board of Trustees, headed by then-President Judy Jensen, they accomplished the ultimate dream by successfully raising $5.2 million for construction of a brand new theatre space. The legacy was now firmly in place.
A season of celebration and triumph was reached in 2011 when RMRT debuted its new home. Sally and Chad Scott passed their torches to alums Clare and Scott Haden, and the legacy continues.  Simply put, RMRT has evolved from a small enterprise run by two talented individuals, to an established presence with a year-round office to manage the business/financial arm of RMRT, a full-time executive director, and a tireless Board of Trustees.
Throughout RMRT's storied history, there has never been one visionary, one individual responsible for its unparalleled success. The magic that takes place each night on stage is a result of one of the most unique collaborations in professional theatre – a family of artists and administrators from around the country, coming together each year in the heart of the Rockies to give Grand Lake a summer to cheer for.
Back In The Day