SUPPORT RMRT
---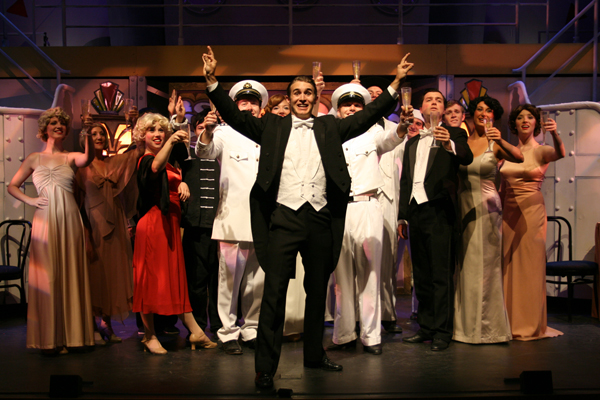 RMRT has strived to bring artistic excellence to Grand County by providing residents and visitors alike with a dynamic and fulfilling theatrical experience. For the past 10 years, the Rep has gone through an unparalleled period of activity. After strengthening the organization with a dedicated Board of Trustees, a new artistic and administrative staff was implemented in 2005. In 2011, we opened our very own theatre complex, following a successful $5.2 million Raise the Curtain capital campaign. Through it all, we have carried on our steadfast commitment to fiscal responsibility, accomplishing all of our goals resolutely within our means.
Please mail your gift to RMRT, PO Box 1682, Grand Lake, CO 80447. Thank you!
We are grateful for your interest in supporting Rocky Mountain Repertory Theatre and we encourage you to explore the many ways to help RMRT grow.